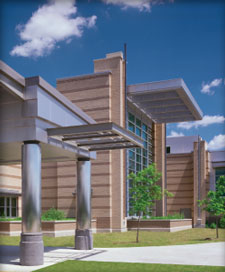 Dining, Shopping & Services
To view a closed-captioned version of the video please click on the YouTube button and select Closed Captions
Whether you're looking for a taste of Wisconsin, a simple snack, or some of each, we have a variety of dining options!
Take home a local favorite, grab a bestseller, or find a snack for the flight at one of our convenient boutiques.
Make your trip hassle-free with free airport-wide Wi-Fi, calming pet therapy, a relaxing massage, and more!